---
PLEASE NOTE: The price is EXCLUDING TAX.

Due to recent changes in EU-law Tax is added on top of the course price depending on country. Unfortunately, this will only show up on your final receipt but not during the payment process. We are sorry for the inconvenience this may cause. The platform is working on fixing this temporary problem. Tax is only added if applicable.
---
Gouache for Illustrators - Create a cute Animal Portrait
A self-paced online course for beginners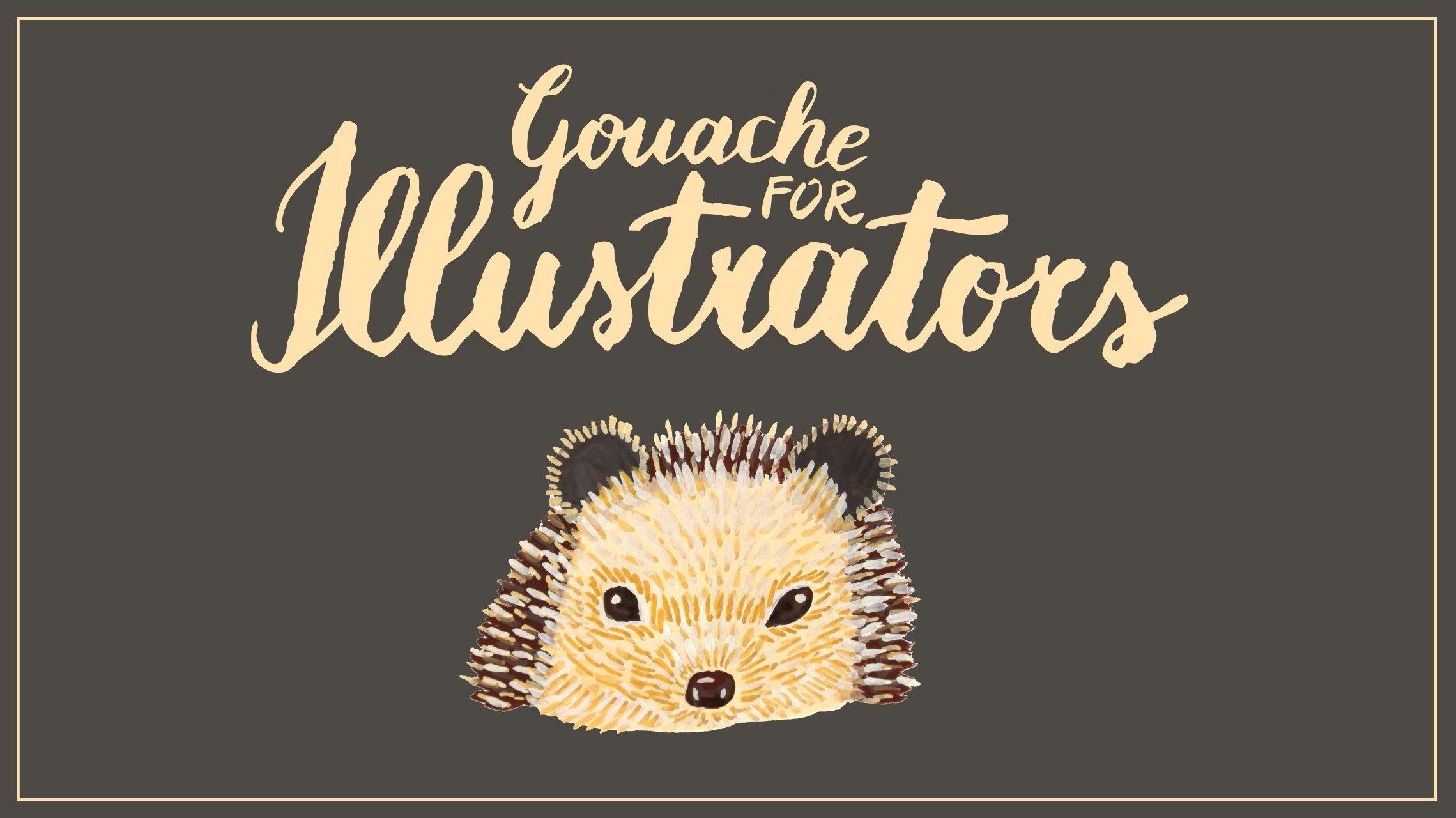 ---
This compact course will give you the creative confidence to create a cute animal portrait - from idea to finished painting
---

How will I learn?
Self-Paced Course
Video + Written Content
Clear to the point instructions

Tested Tips and Tricks to get you started
---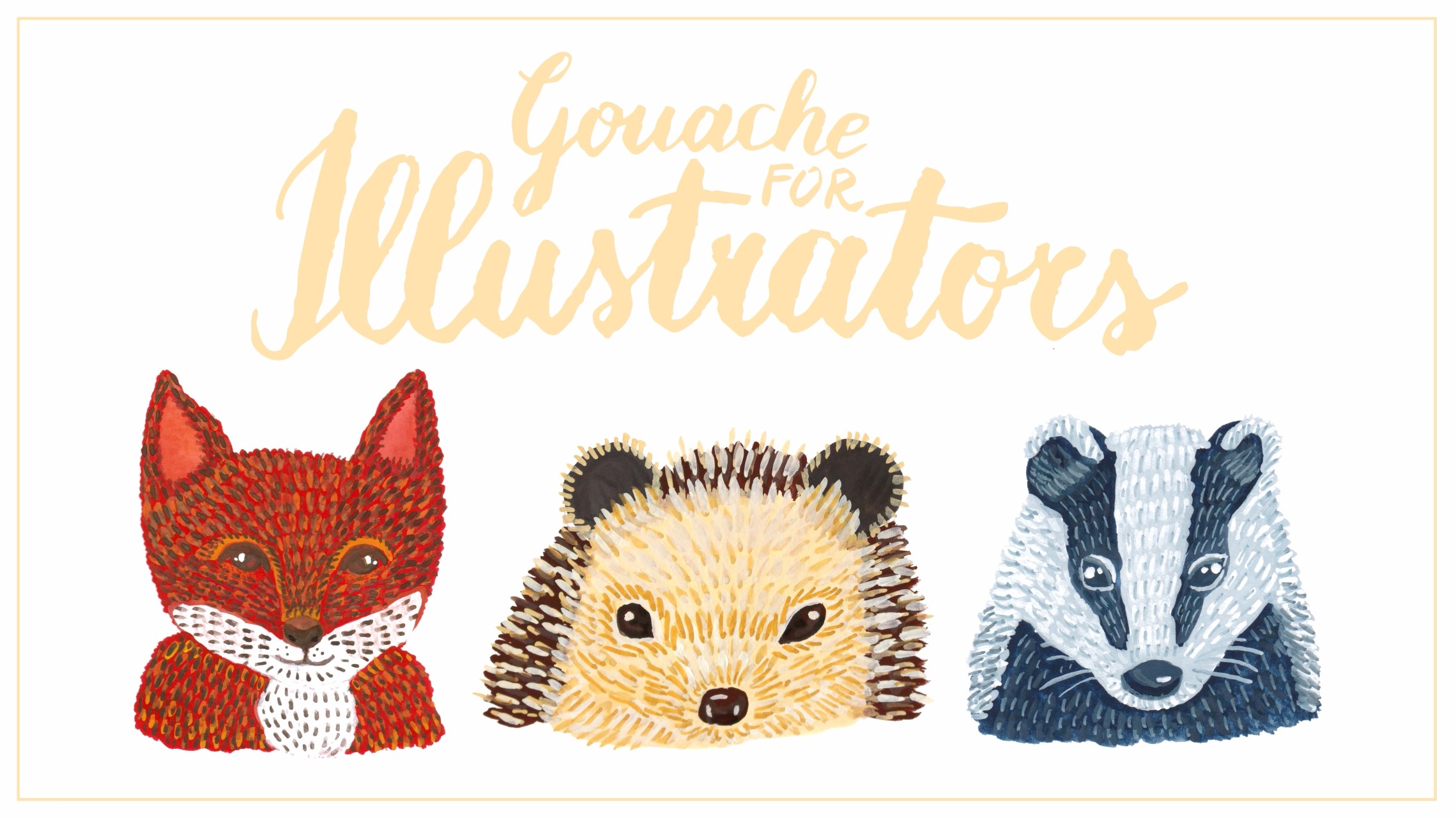 What this course covers:
Materials
The materials you need
+ a guide to gouache paints
+ a guide to different kinds of paper
BONUS:
+ opacity testing of your paint
+ paper buying guide & recommendations
+ brush care for happy brushes
Key Concepts
The Concept of Cuteness
+ common challenges & solution
2 different Sketching Methods
+ how to deal with frustration
Core Skills
Preparing your work space

How to layer colours

Brush practice strokes for fur

How to add details for a beautiful finished Illustration

+ helpful painting tips for beginners
+ how to overcome challenges & embrace a new medium

---
BONUS: receive an exclusive "Gouache for Illustrators" - Cheat Sheet PDF for Mixing Colours when you enrol.

BONUS: Extra videos with Step by Step how to paint feathers, scales and eyes + Action Steps for your project
---
"Gouache for Illustrators" gives you clear video instructions and the info you really need all in one place. No more need to look around.
---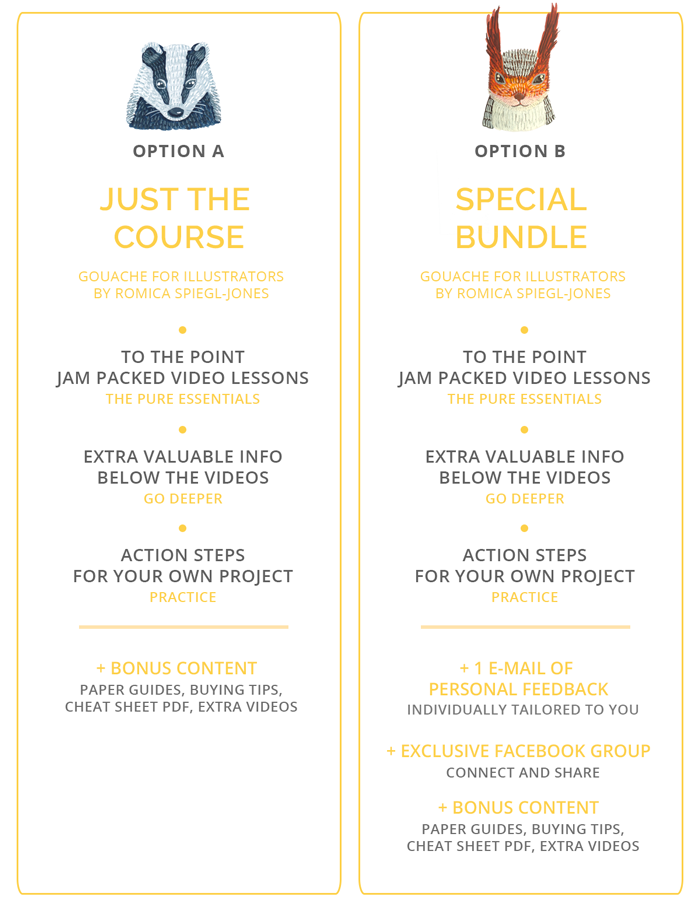 Here is what students said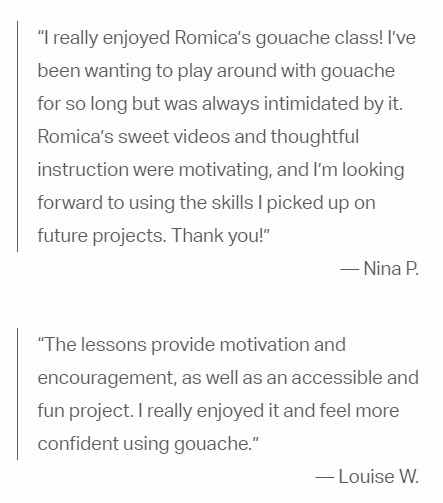 Sounds awesome! How can I be a part of this?
Enroll now and Join us today!